Premier Bartending Classes for Today's Generation

Dive into engaging video lessons from social media's favorite bartenders.
Classes for all proficiencies
Practical insights to elevate your mixology skills

30-day money back guarantee if you're not satisfied
We're here for you every step of the way
An overview of basic Cocktail Making techniques so you can start perfecting your skills.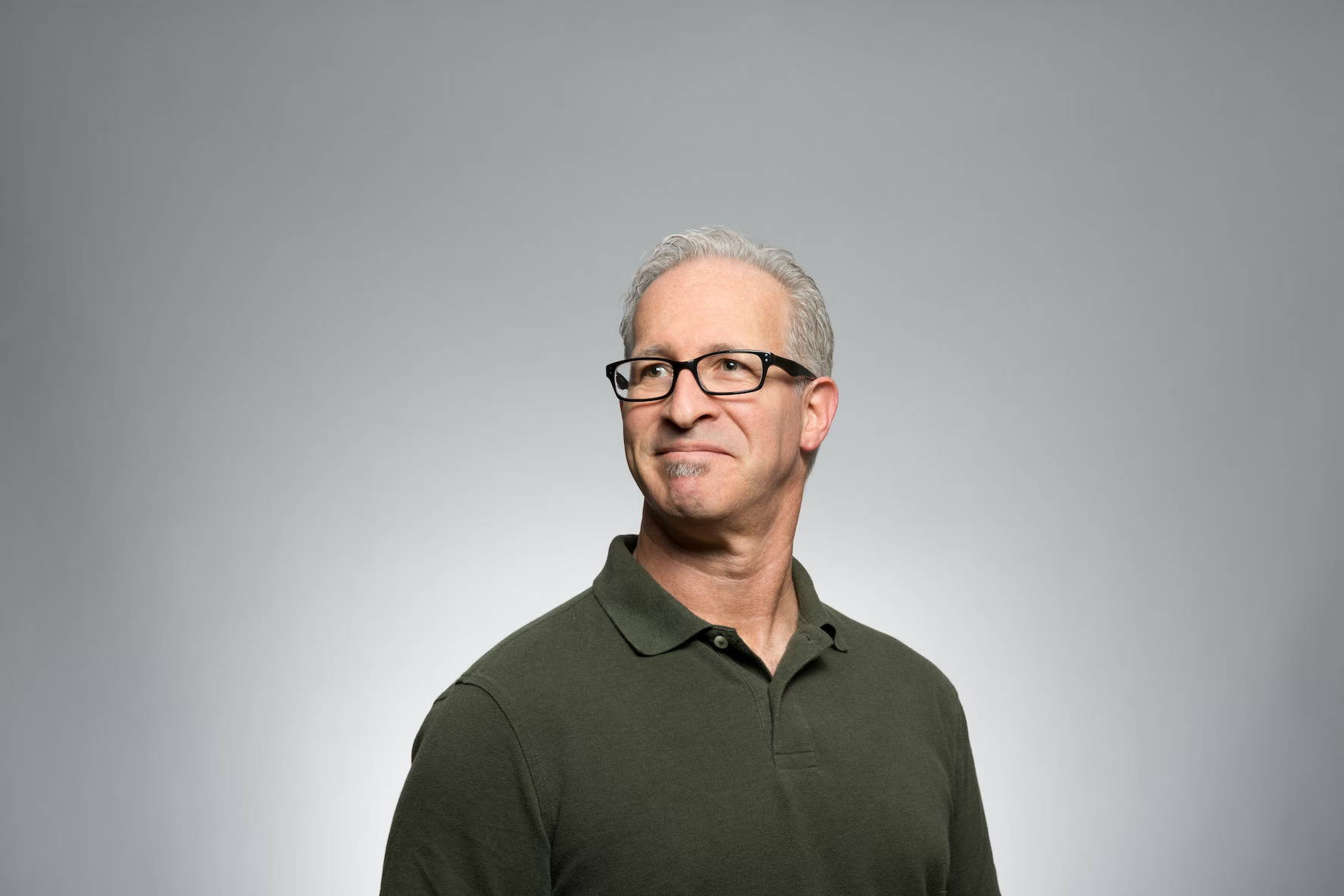 Your Average Bar Instructor
Technical lessons that are tough to follow
Older instructor that is you can't relate to
Dry commentary with no humor
Easy to follow along
Relates to the younger generation
Supplements teaching with stories & humor to keep you engaged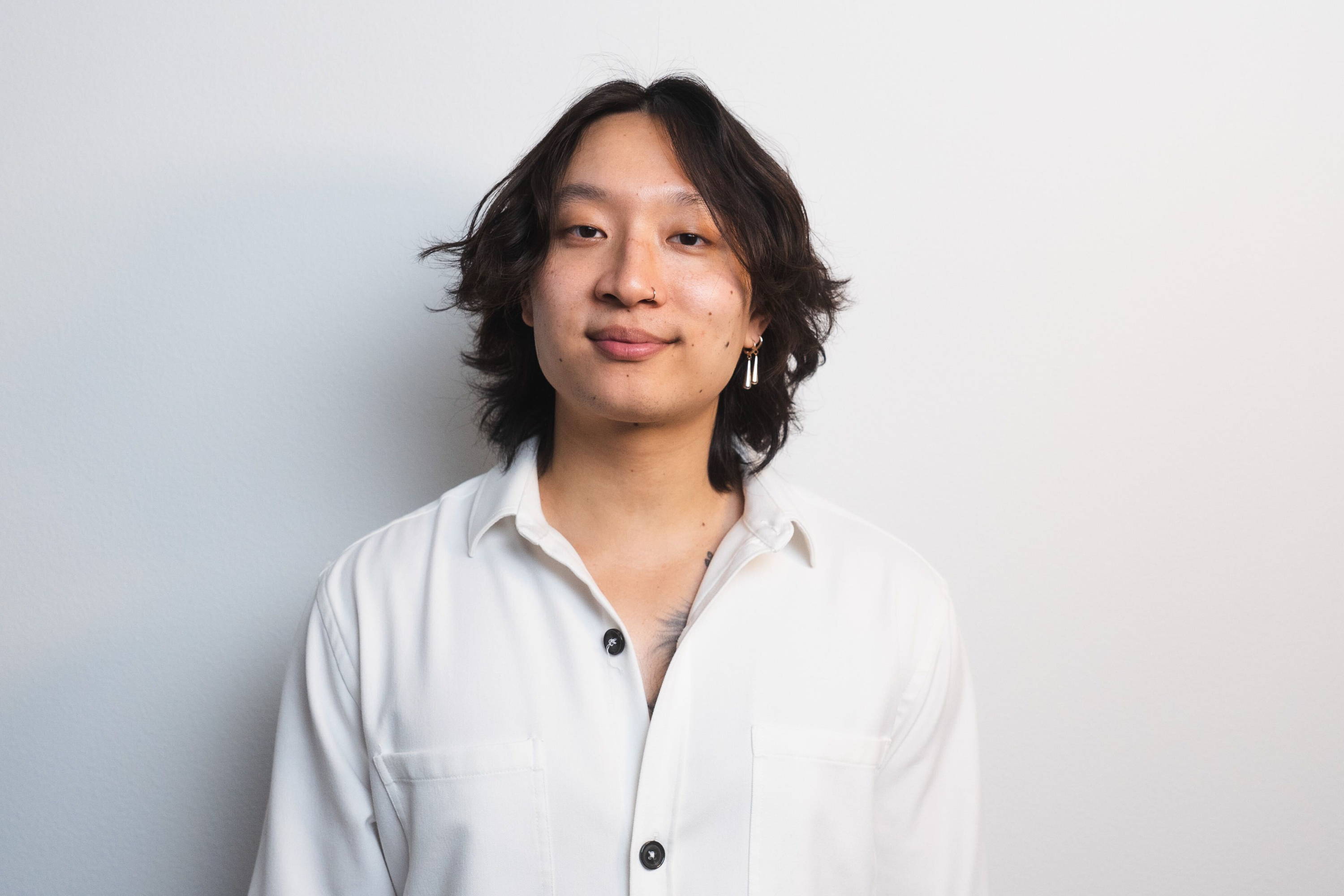 Went over everything I could have been worried about and more...it only took me a week after finishing the course! Gave me all the information and confidence I needed.

Really enjoyed the course...Very easy to follow along and remember what has been taught as he cleverly adds subtle details throughout the videos to catch and maintain attention.

Course by far exceeded my expectations...I definitely recommend this to any person interested in being a bartender and even those that have been it for some time.

Love how Wootak taught mixology...the course is far from boring and dry. He tells you what you need to actually know and sets you up for success...he also checks in on you as well which shows that he actually cares.

Great introduction and skills to get ahead
This course offers so many useful tips and training moments that will not only enable you to put your best foot forward as a bartender, but also to set yourself above the competition.
BECOME A REGULAR AND ORDER 'THE USUAL'
Which is just a quirky name for our Newsletter. Sign up now and receive 10% off the entire site while being first in line for all things BarChemistry.