Cocktail Masterclass
Series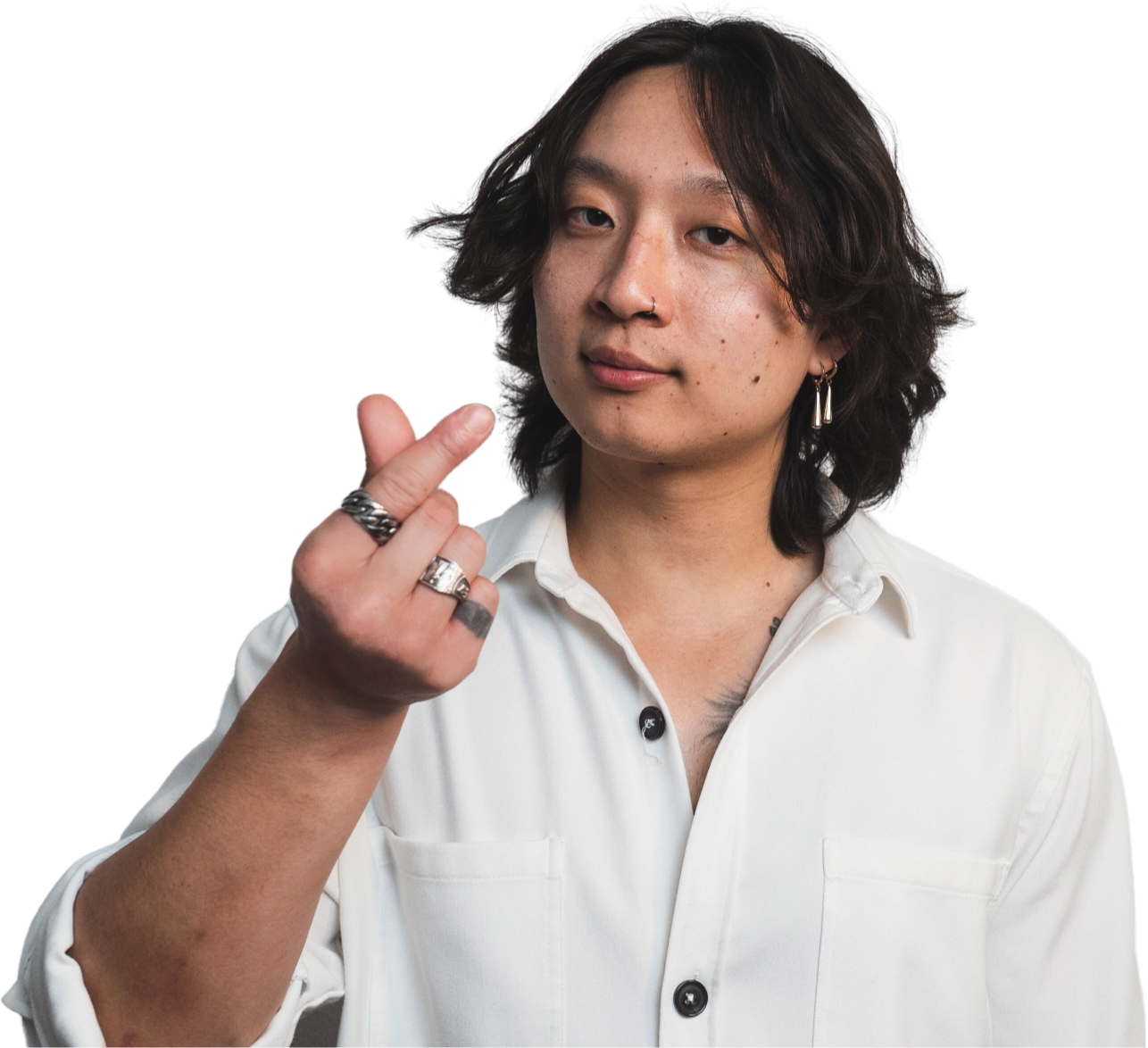 An overview of basic Cocktail Making techniques so you can start perfecting your skills.

Introducing the internet's favorite bartender...
Who has partnered with leading alcohol brands...

And is recognized as an industry expert...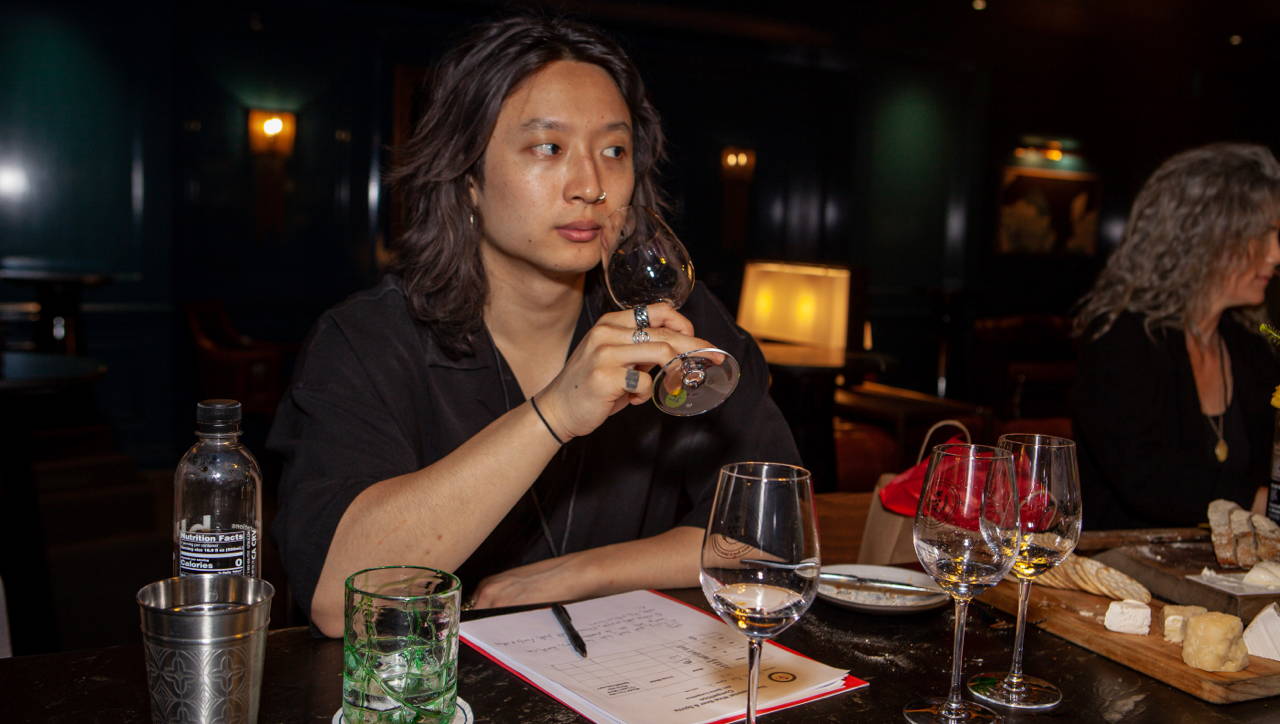 Official Judge for the Millennial Spirits Competition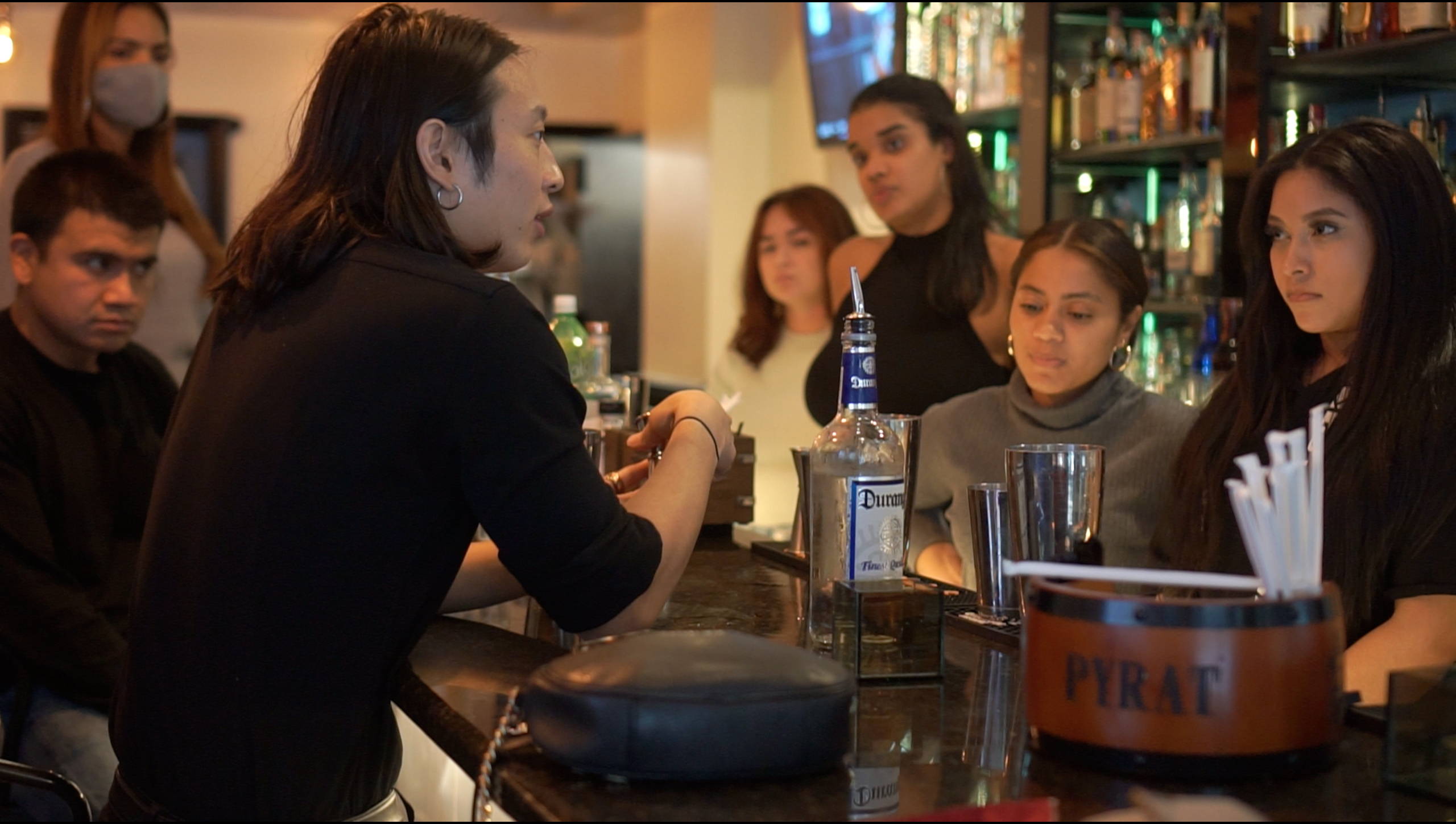 Bar Consultant & Menu Curator for over 4 years in NYC

Informative video courses
We cover basic cocktail-making techniques so you can begin creating consistent cocktails and perfecting your skills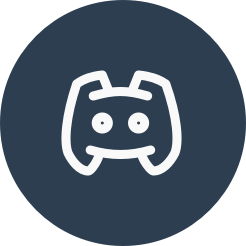 Access our private discord channel and participate in discussions with your fellow classmates
A sneak peak at what you'll dive into...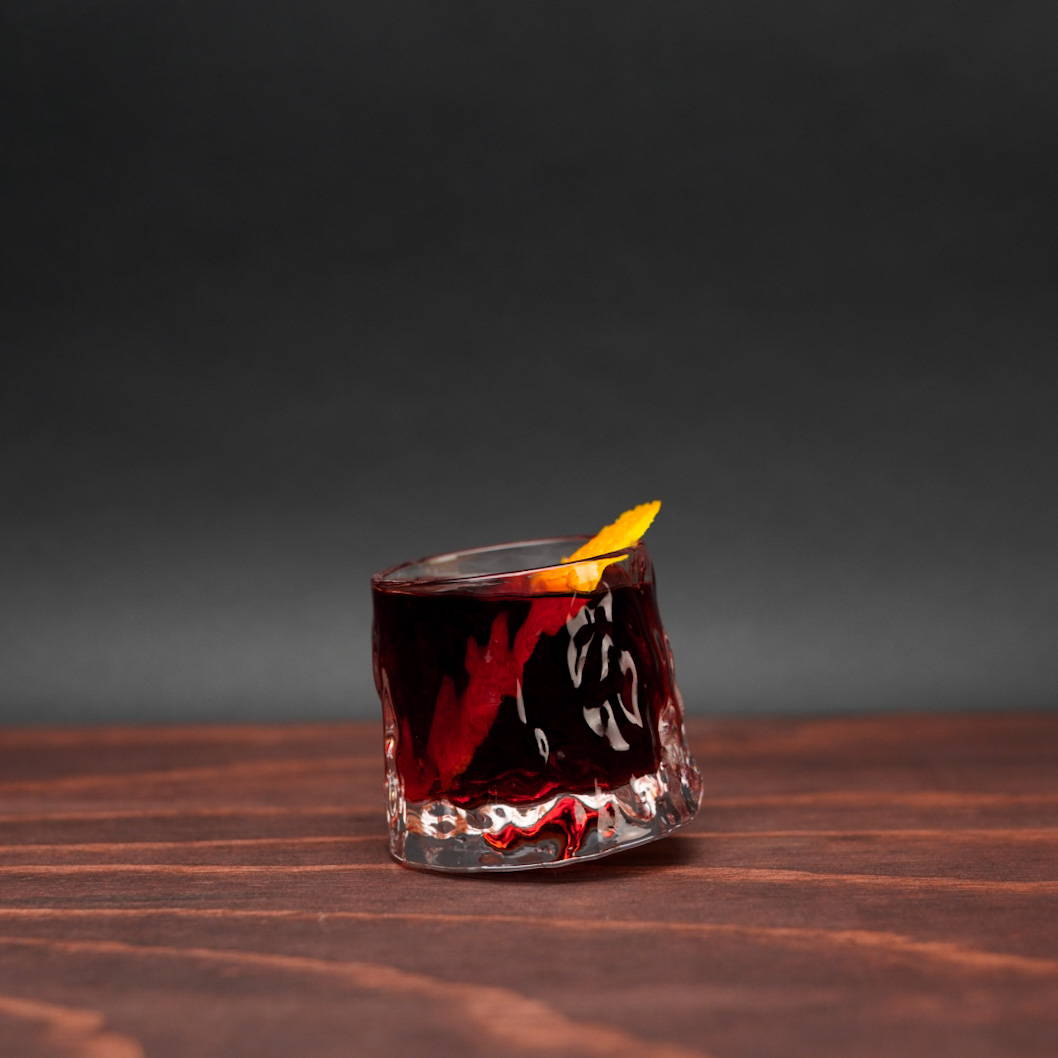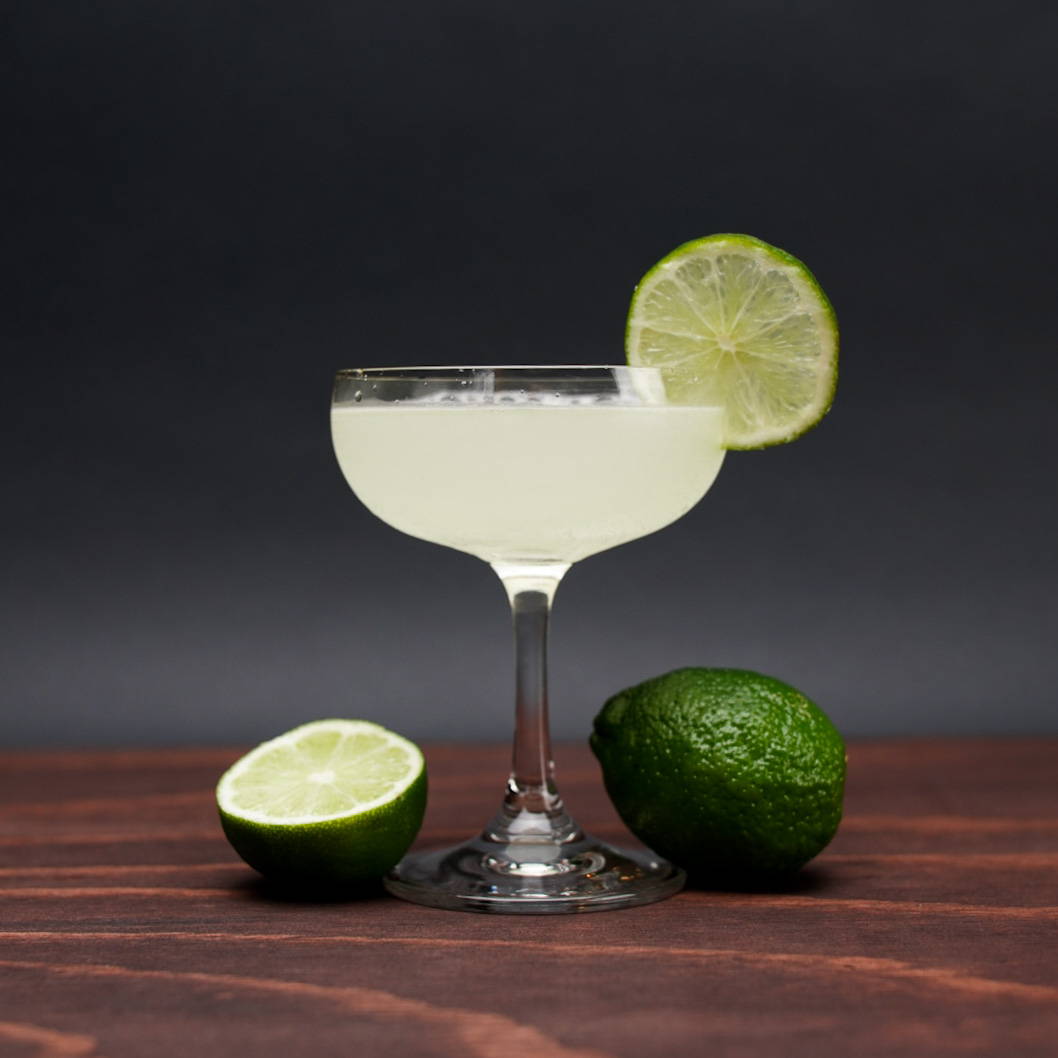 Lesson 1: Ingredients & Bar Tools

Lesson 2: Basic Cocktail Techniques. Shaking, Stirring, & Pouring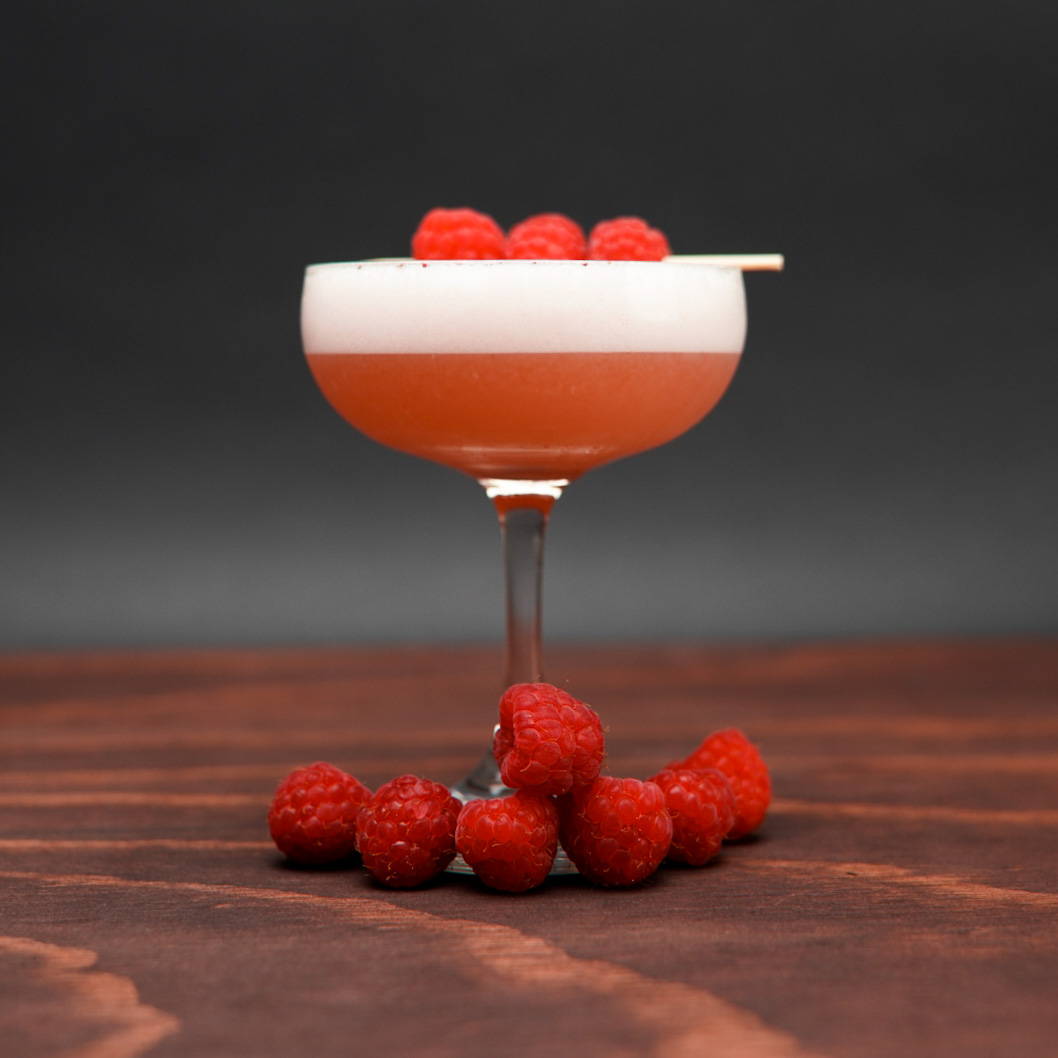 Lesson 3: Auxiliary Cocktail Techniques. Rolling, Layering, & Muddling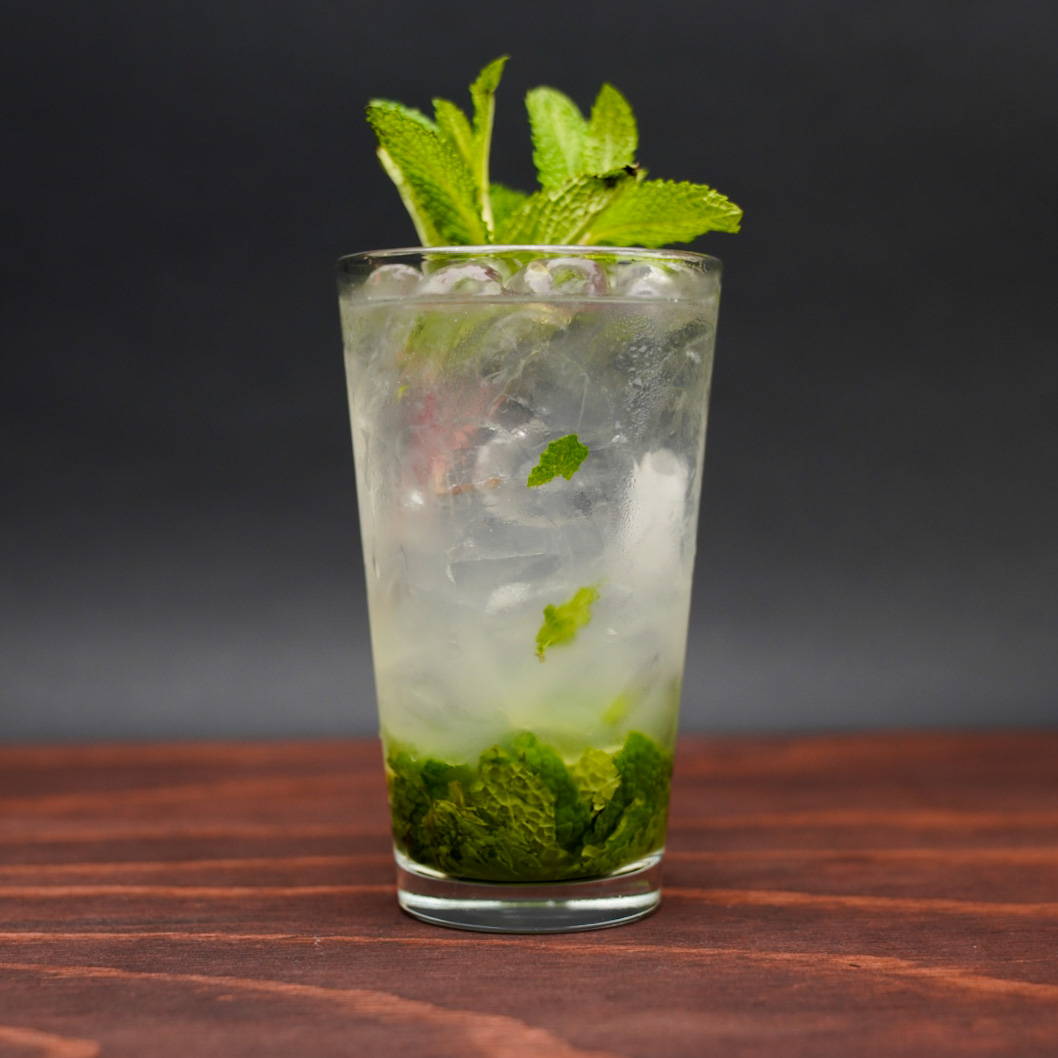 Lesson 4: Spirit Subtle Recipes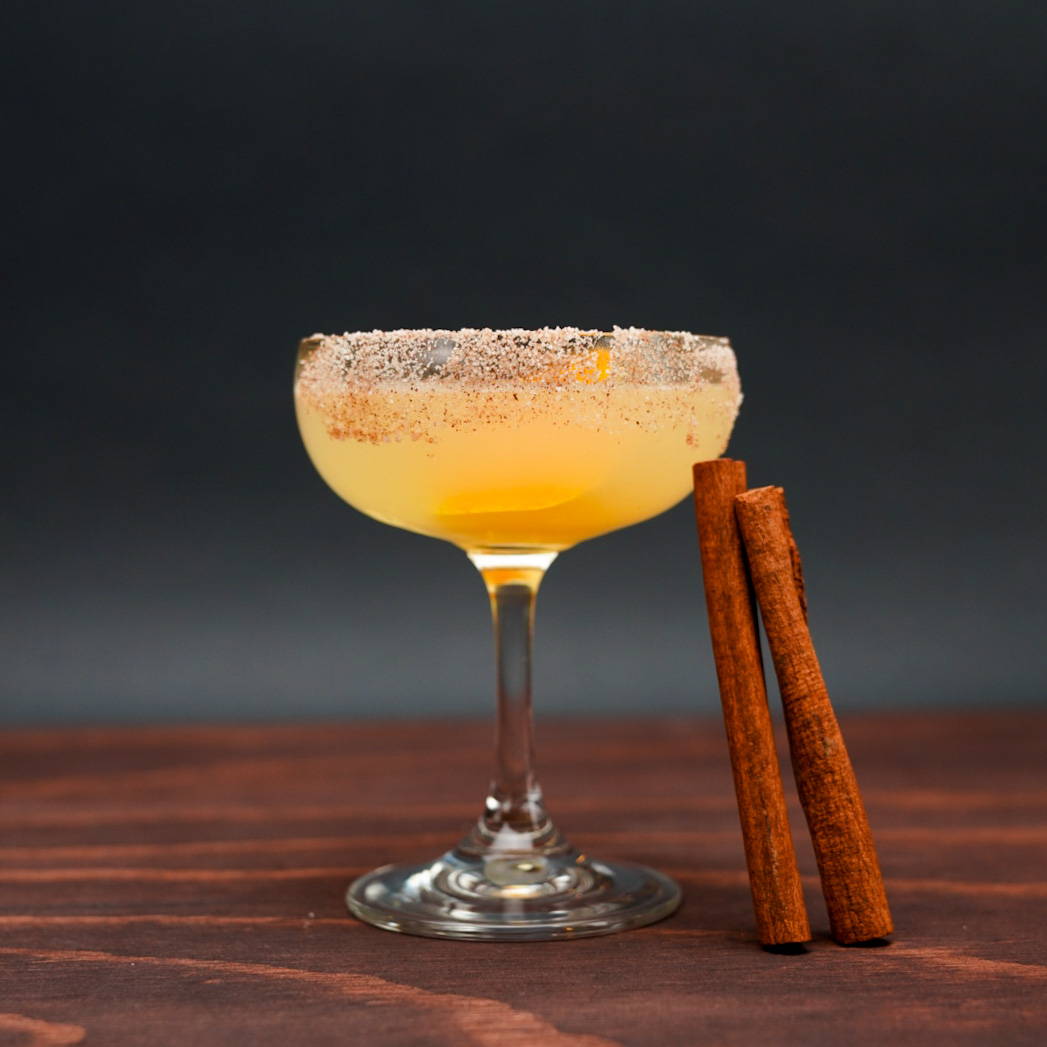 Lesson 5: Spirit Forward Recipes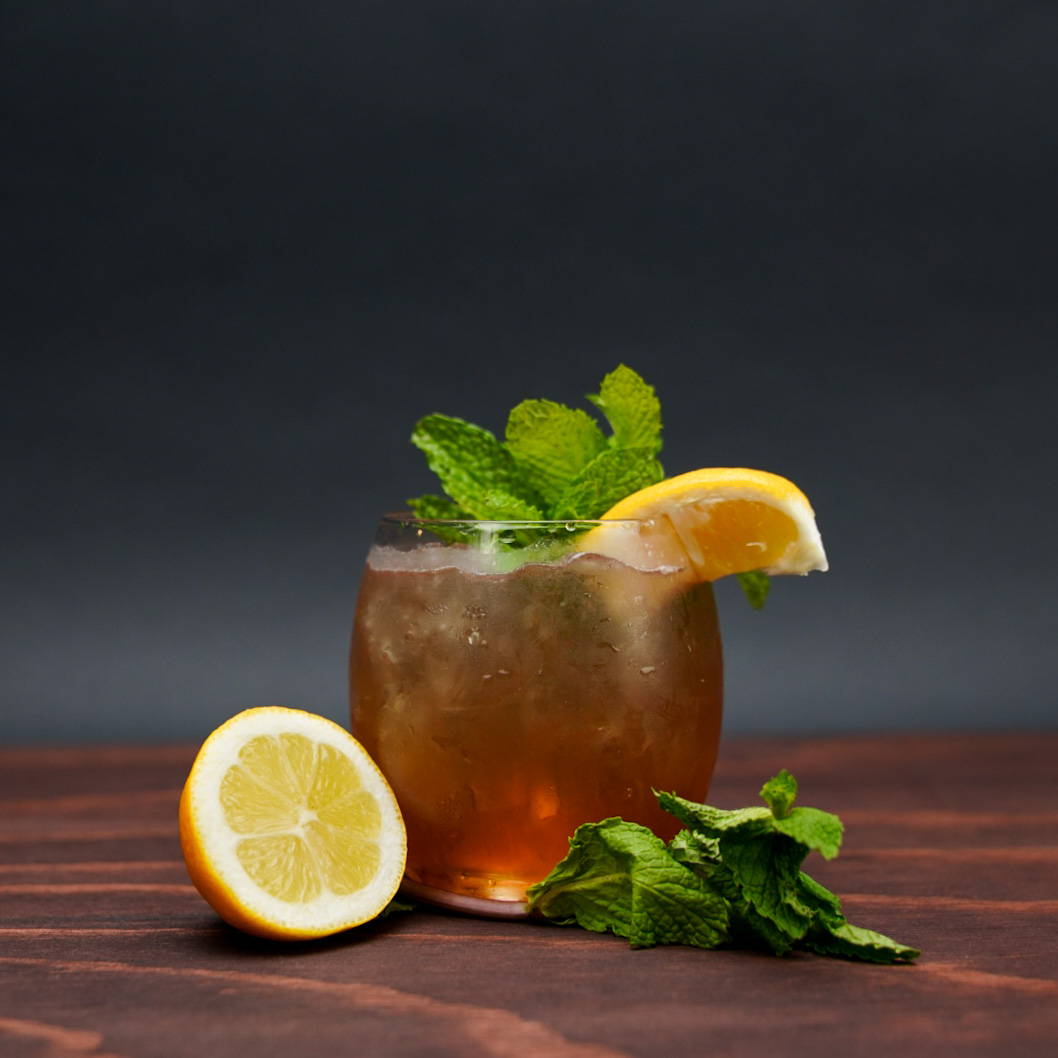 Lesson 6: Homemade Ingredients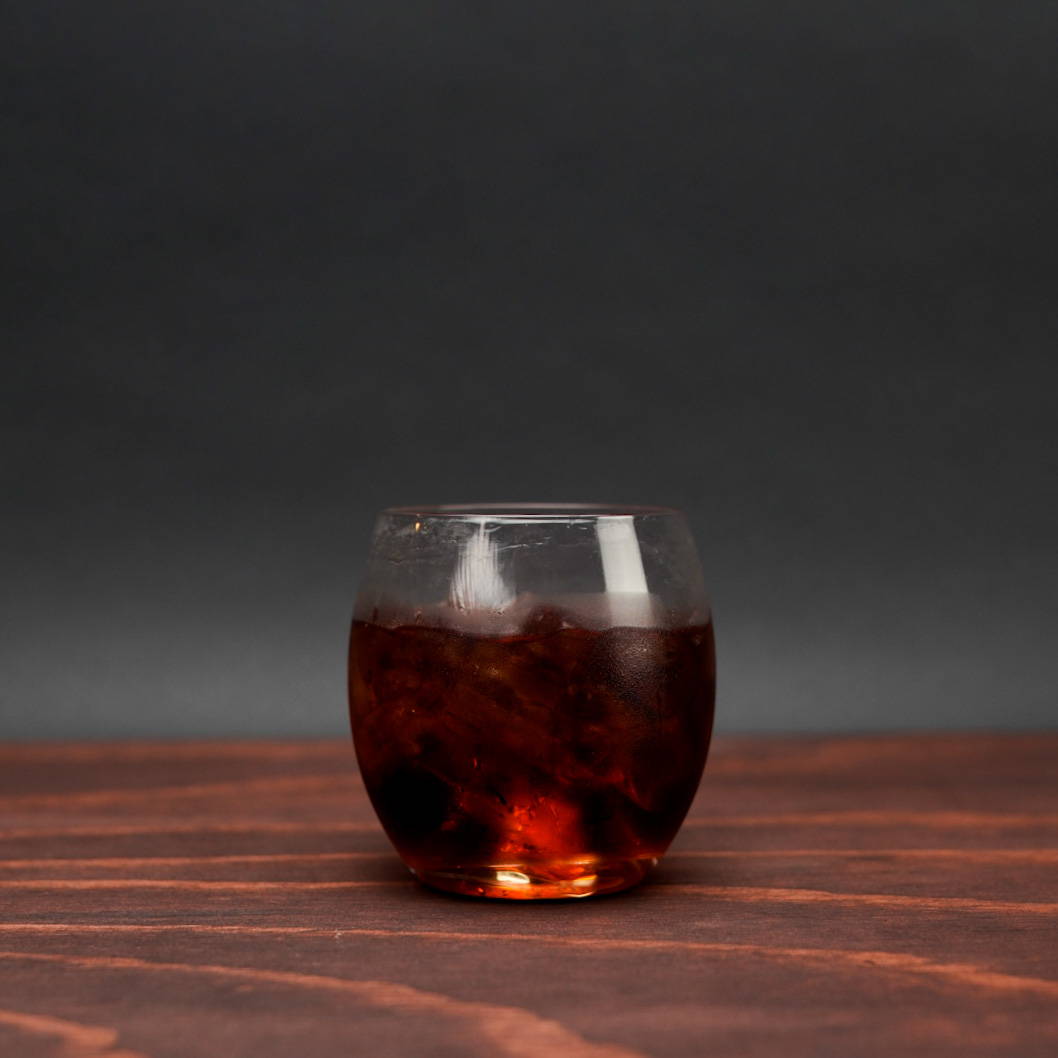 Lesson 7: Setting Up Your Home Bar

Lesson 8: Sneak Peak into Mixology | Creating Your Own Cocktails

We're offering the full course to you, at whatever price you want to pay.

That's right.

You pay what YOU think is fair, and you still get your full money back if you aren't satisifed after 30 days.