Cocktail Masterclass Series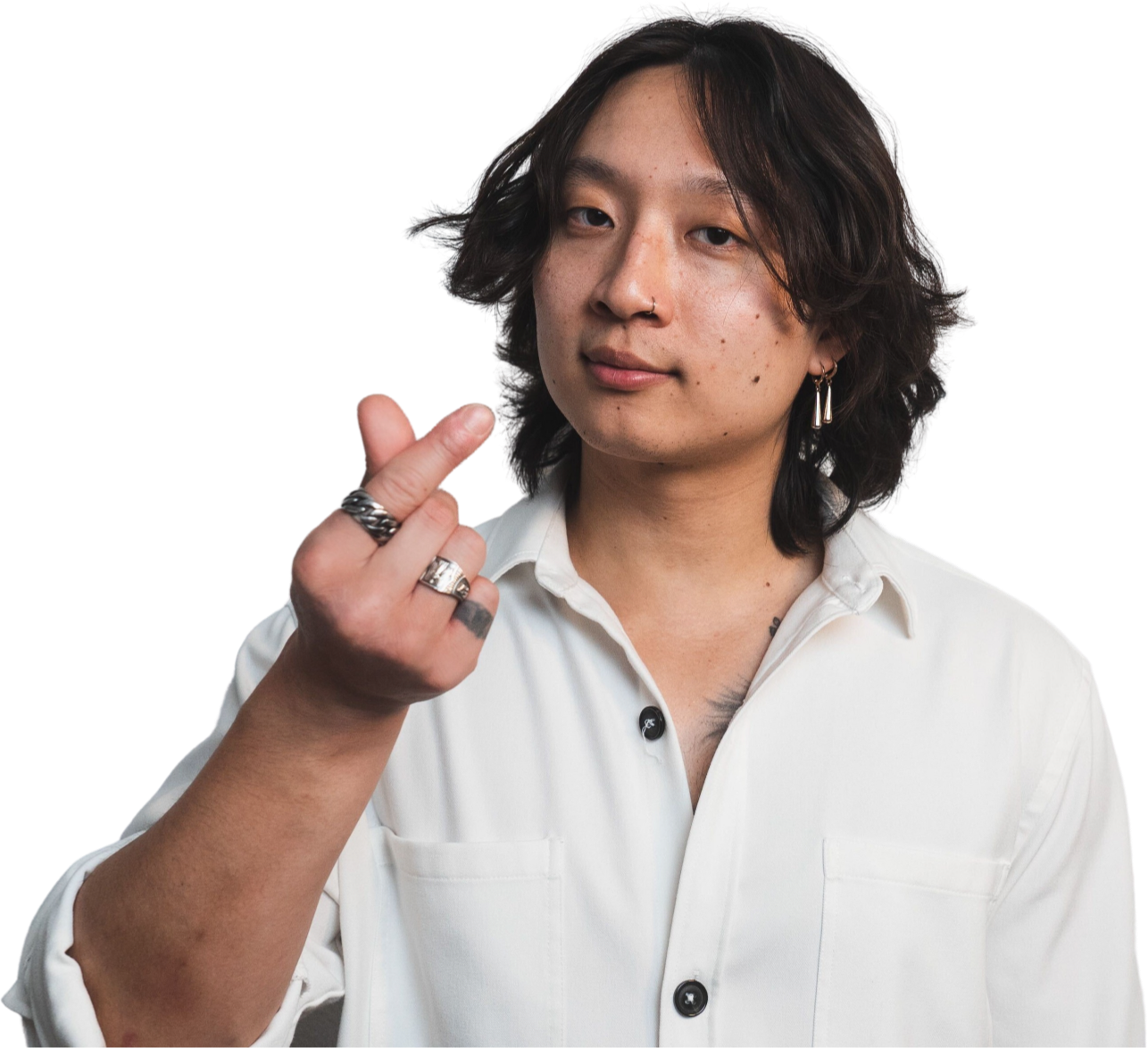 An overview of basic Cocktail Making techniques so you can start perfecting your skills.
Introducing the internet's favorite bartender...
An experienced partner with leading alcohol brands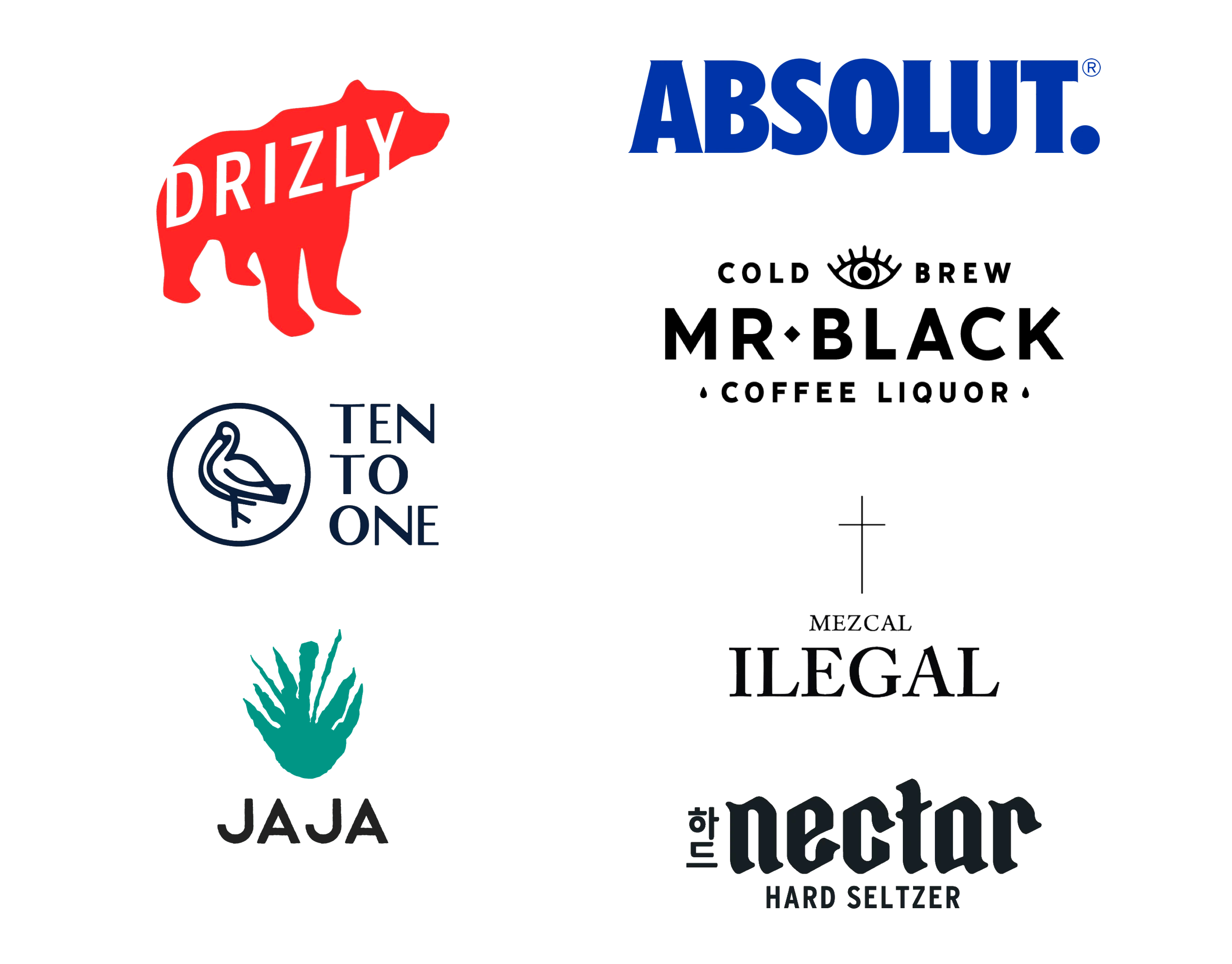 Official Judge for the Millennial Spirits Competition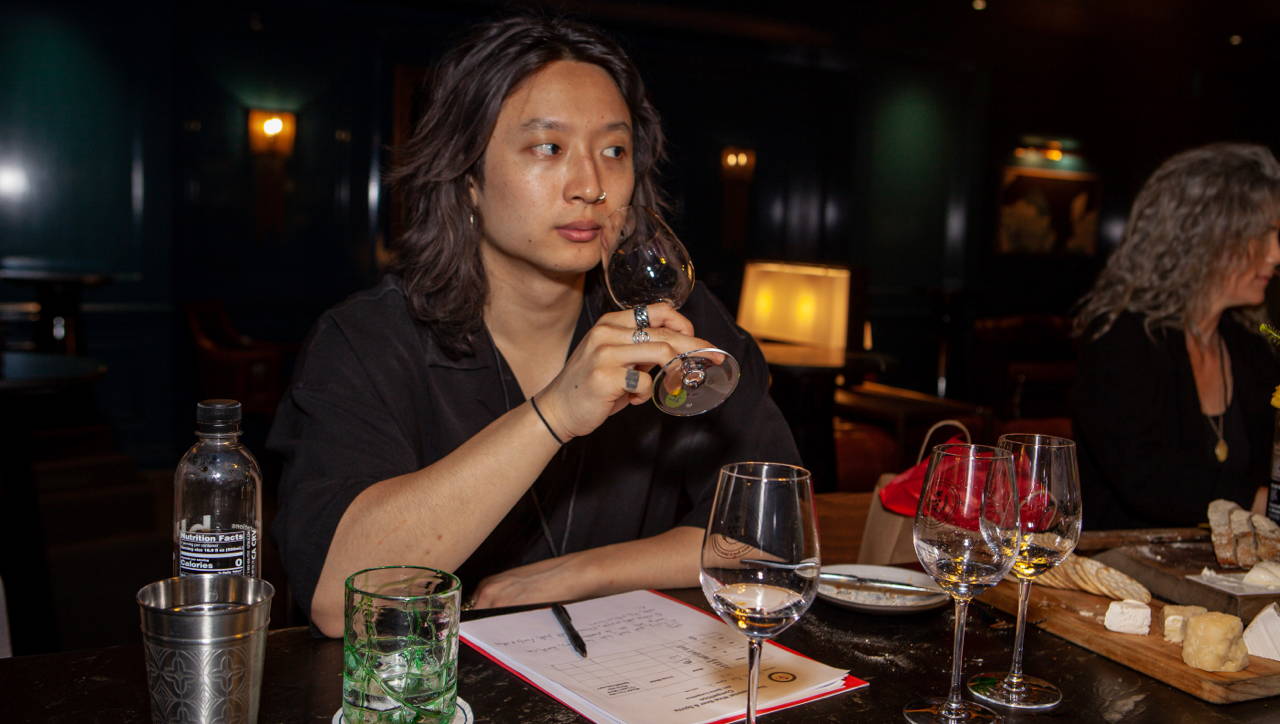 Bar Consultant & Menu Curator for over 4 years in NYC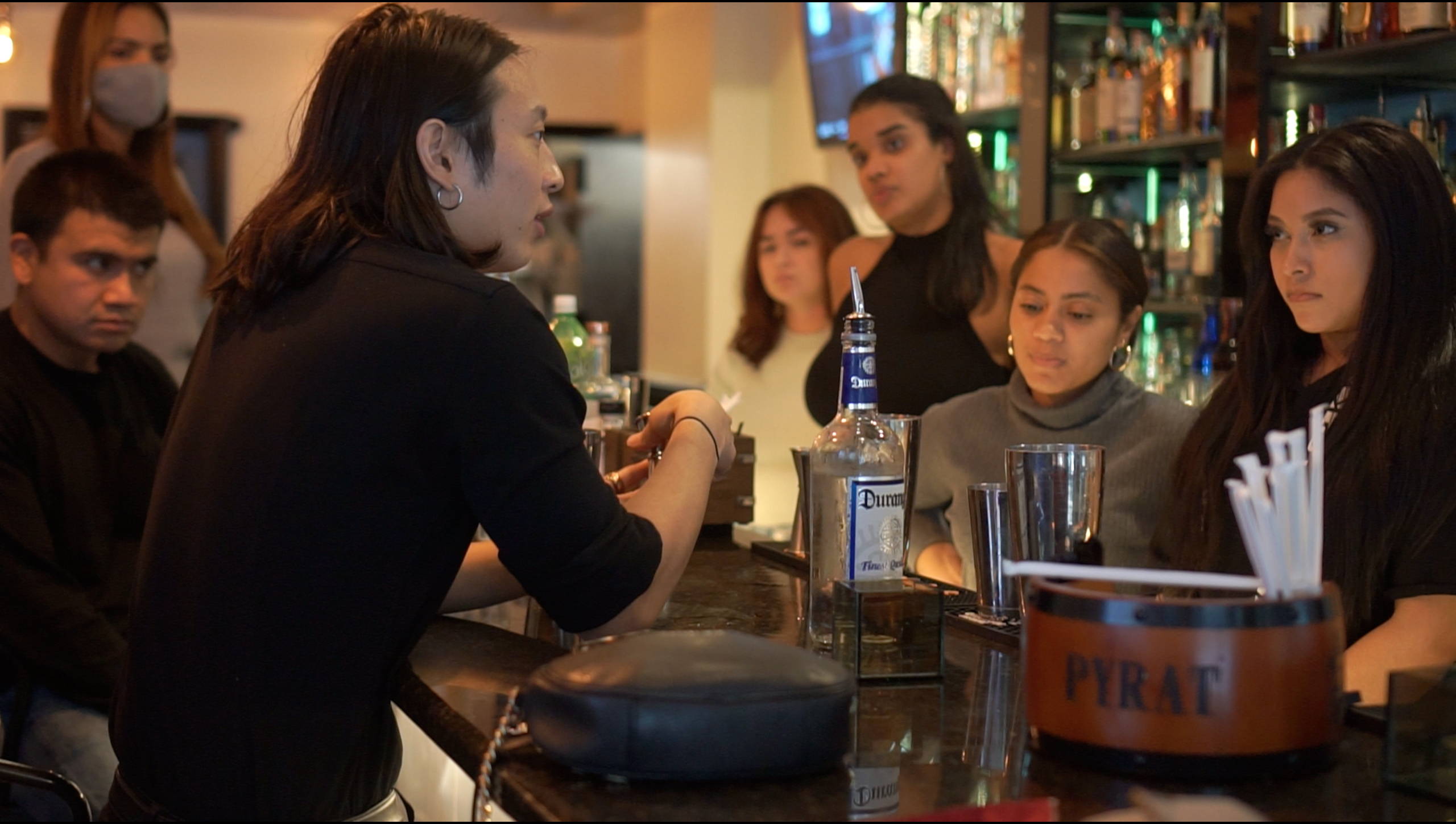 Frequently Asked Questions
How is the Cocktail Masterclass different compared to other classes?
When we were starting out, it was tough learning mixology and all the classes we found online were dry and tough to follow. In this class, we wanted to create something unique, with engaging content that's more relatable for the younger generations.
Why are you letting people pay what they want?
We think everyone should have access to the knowledge offered in this course, without price being an issue. Everyone now has the chance to pay whatever they want, depending on what this course means to them.
What's the return policy?
We think the quality of the course speaks for itself. So if there's anything that you're not satisfied with, we'll refund 100% of the price you chose to pay, with no questions asked.